Redbalifrog Seasons: Summer Winter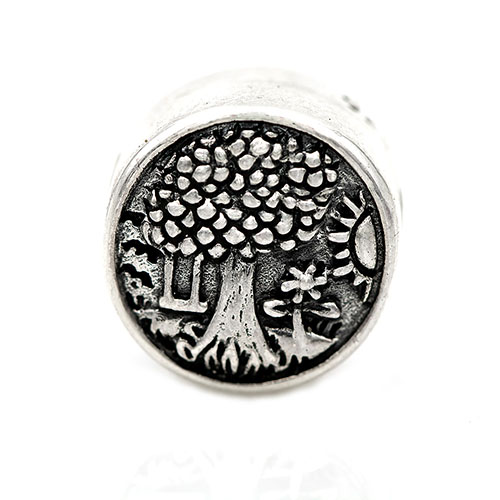 rbf-nl10.jpg
rbf-nl10.jpg
rbf-nl10-1080-summer.jpg
rbf-nl10-and-nl11-seasons.jpg
rbf-nl10d-1080-winter.jpg
---
---
We ship to Australia, Canada, China, Hong Kong, Indonesia, Israel, Japan, Korea (the Democratic People's Republic of), Korea (the Republic of), Malaysia, Mexico, New Zealand, Puerto Rico, Russian Federation (the), Singapore, South Africa, Suriname, Taiwan (Province of China), Thailand, Turkey, Ukraine, United States of America (the), Viet Nam
With shipment PostNL Parcel Mail Tracked WORLD for € 10,00
Description
Redbalifrog Seasons. Summer/ Winter depicts the contrast between the hot days of summer and the cold gloomy afternoons of winter....
People can be compared to the seasons.
They are born, bloom, and ebb away.
Like spring, summer, and fall they cannot stay.
Reviews
There are yet no reviews for this product.
---